Mark Webber, the former Formula 1 driver is unable to predict where Formula E will be in coming 10 years looking at the current growth and expansion of EV concept of the series. Webber has raced in F1 starting from 2002 to 2013 and took 9 wins in addition to 42 podiums from 215 races when he drove for Jaguar, Red Bull, Williams and Minardi Racing. After retiring from racing and Motorsport at the end of 2016 post finishing in 4th place in FIA World Endurance Championship, the Australian racing driver holds a role of a representative with Porsche. He would take part in Formula E for Season 6.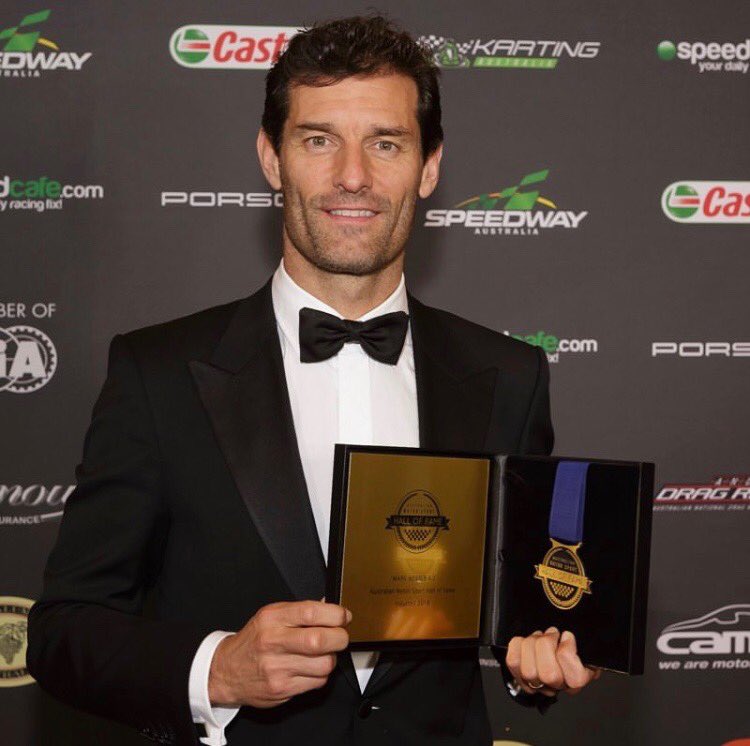 Porsche is all prepared to join Formula E in 2019 and single-seater series will see the entry of Mercedes EQ while Nissan HWA AG will join the series in December for the beginning of Season 5. Formula E undoubtedly sees rapid growth rates as the championship is getting highly competitive. Looking at the current status, Weber could not imagine where the series would be in a decade. It is indeed going to be a completely different space in terms of both business and entertainment. The investment and electro mobility into the space for streets and race cars is totally a unique concept which will be streamlined in 10 years time.
As Webber looks ahead of the arrival of Porsche in Formula E, he is a bit unsure if he will have a concrete role in the manufacturer's program. Although he is not sure, but he will have his Porsche's hat on as he wants them to excel to greater heights. He said that there are many great personalities advising Porsche already and everything is currently in place and the job is being done. Webber has achieved great success in racing and he feels Formula E is any day more competitive in comparison to Formula 1.