Former RedBull racer Mark Webber has been participating actively in competitive racing since 2014 and has had an awesome career.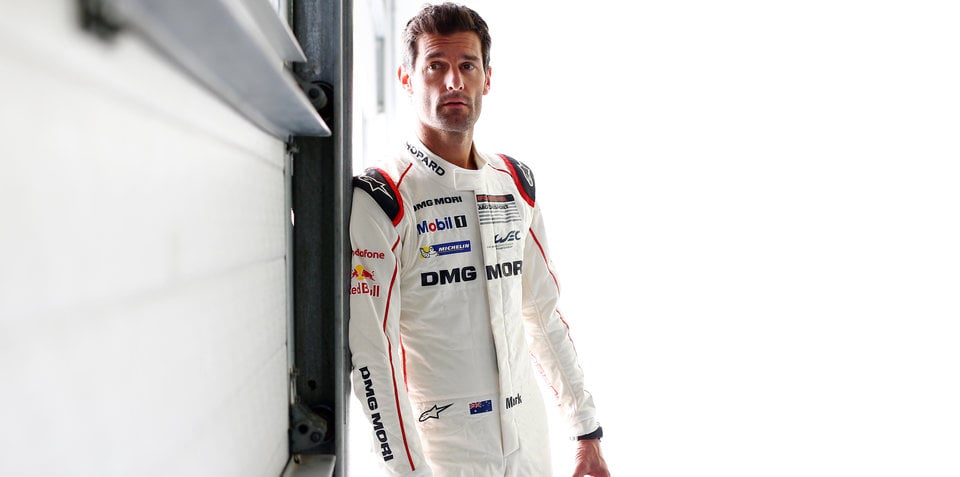 However, it would seem that his time on the track has been brought to a glorious end as Mark Webber has decided that he will be retiring from the sport.
Webber announced that he is set to retire from professional racing at the end of the season. It will no doubt come as sad news for fans as he has had quite an impressive career. The 40-year old Webber had quit the mainstream racing some three years ago when he stopped racing at the formula 1 but continued with his pursuits at the world endurance championship, he proved himself to be an outstanding athlete as he won the title in 2015.
He had spent three consecutive seasons with Porsche in the sports car category and upon his retirement, he will become a representative for the German car maker, this will be after his final outing in the season ending at Bahrain.
Webber himself seems quite contented with his racing career as he is happy to leave the sport on a good note, he is happy to remain with his favorite brand as has said that he is looking forward to his new tasks.
"I have arrived where I belong; Porsche is the brand I always loved most and the one that suits me best. I will miss the sheer speed, down force and competition, but I want to leave on a high and I'm very much looking forward to my new tasks," he said.
Fellow sports man Martin Brundle tweeted about Webber saying;
"Grat bloke, great driver. Around the outside of Alonso at Eau Rouge etched in my mind. Fireproof slippers at the ready, catch you soon."
During his peak, Webber had 12 seasons in the F1 and won 9 grand prix titles coming close to becoming the world champion in 2010 but he lost to his teammate, Sebastian Vettel at the last round.