Former RedBull racer Mark Webber has been participating actively in competitive racing since 2014 and has had an awesome career.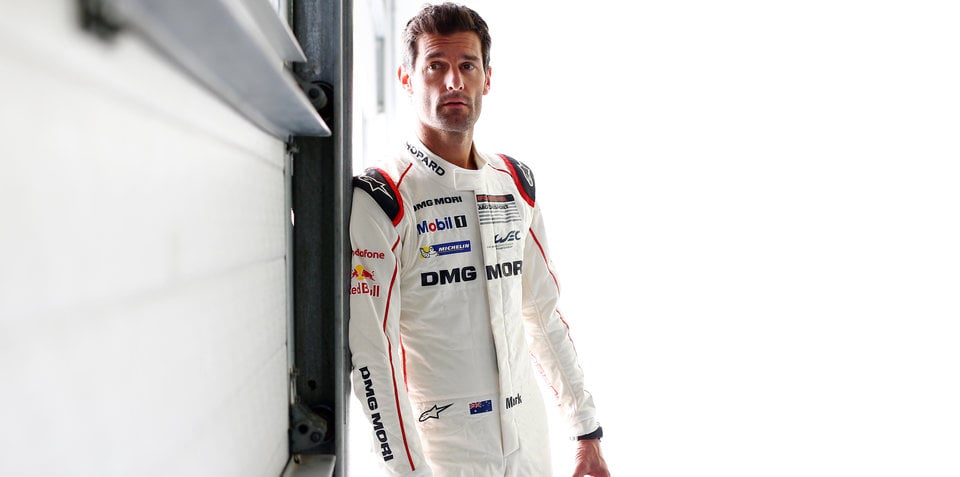 However, it would seem that his time on the track has been brought to a glorious end as Mark Webber has decided that he will be retiring from the sport.
Webber announced that he is set to retire from professional racing at the end of the season. It will no doubt come as sad news for fans as he has had quite an impressive career. The 40-year old Webber had quit the mainstream racing some three years ago when he stopped racing at the formula 1 but continued with his pursuits at the world endurance championship, he proved himself to be an outstanding athlete as he won the title in 2015.
He had spent three consecutive seasons with Porsche in the sports car category and upon his retirement, he will become a representative for the German car maker, this will be after his final outing in the season ending at Bahrain.
Webber himself seems quite contented with his racing career as he is happy to leave the sport on a good note, he is happy to remain with his favorite brand as has said that he is looking forward to his new tasks. Continue reading "MARK WEBBER RETIRES FROM RACING" →